Billie Joe Armstrong from Green Day.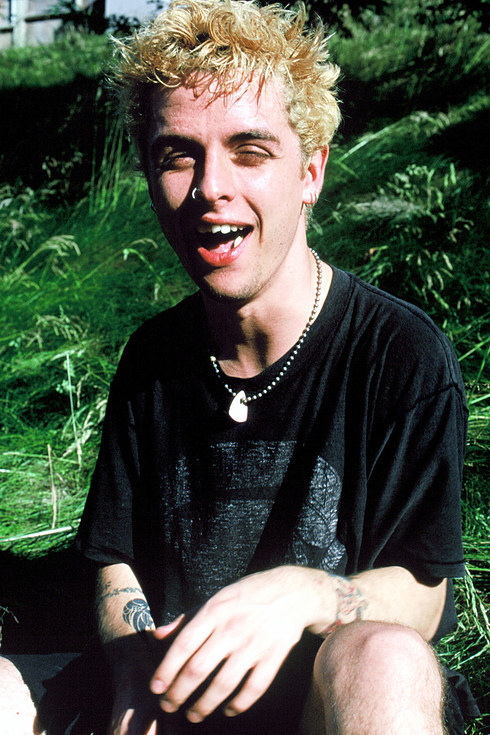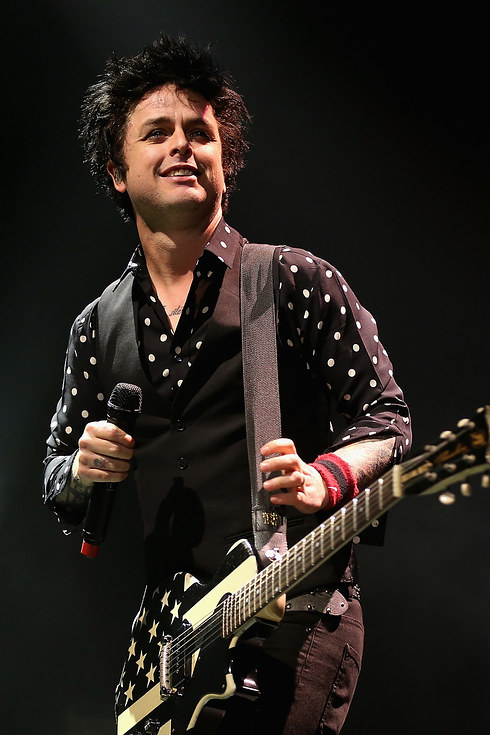 Then: Spiky blonde hair.
Now: Spiky black hair.
Shirley Manson from Garbage.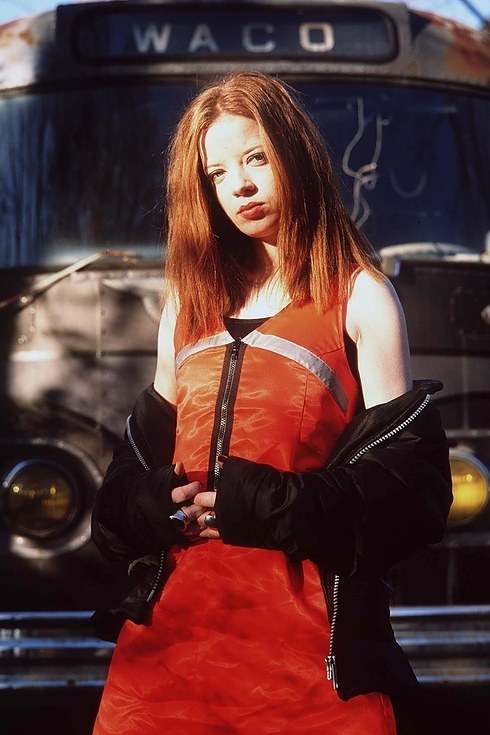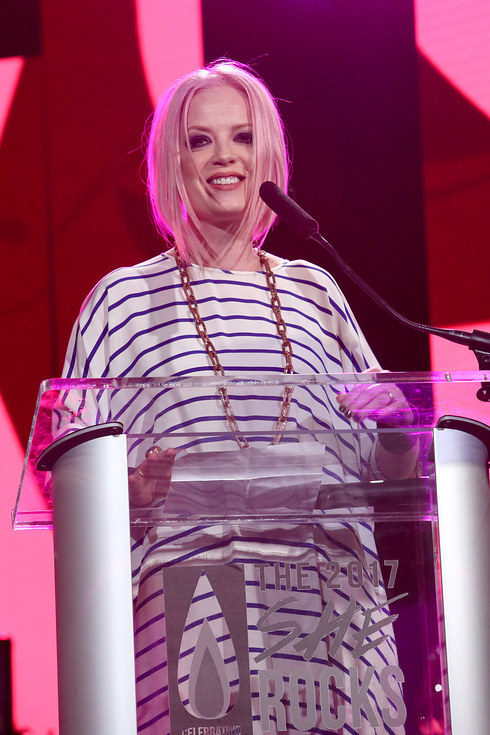 Now: Red hair.
Then: Pink hair.
Courtney Love from Hole.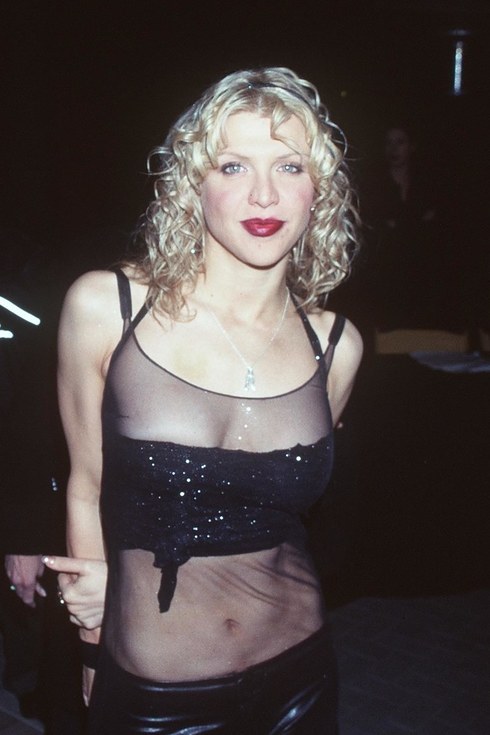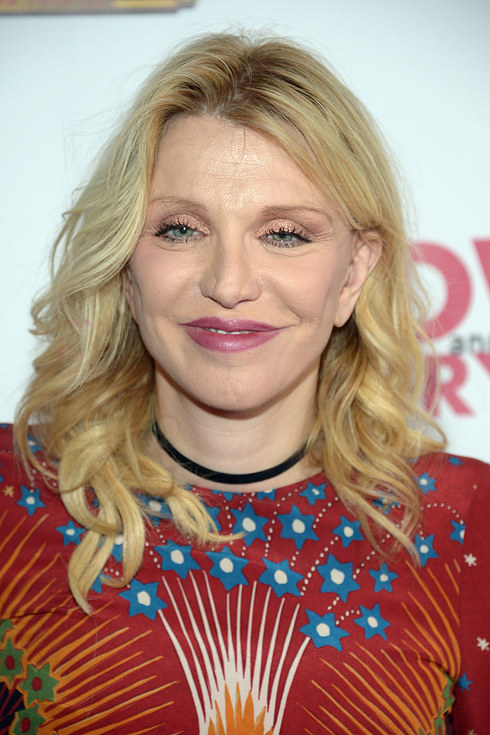 Billy Corgan from Smashing Pumpkins.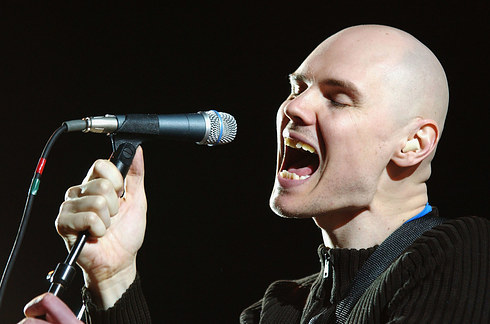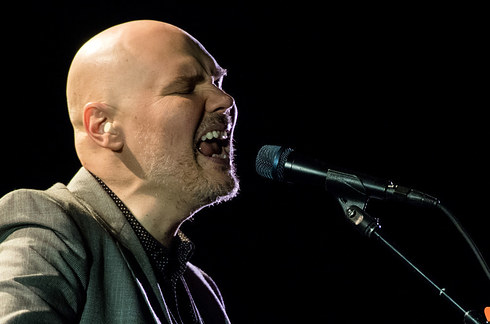 Then: Singing loudly with eyes closed.
Now: Well, nothing much has changed.
Anthony Kiedis from Red Hot Chilli Peppers.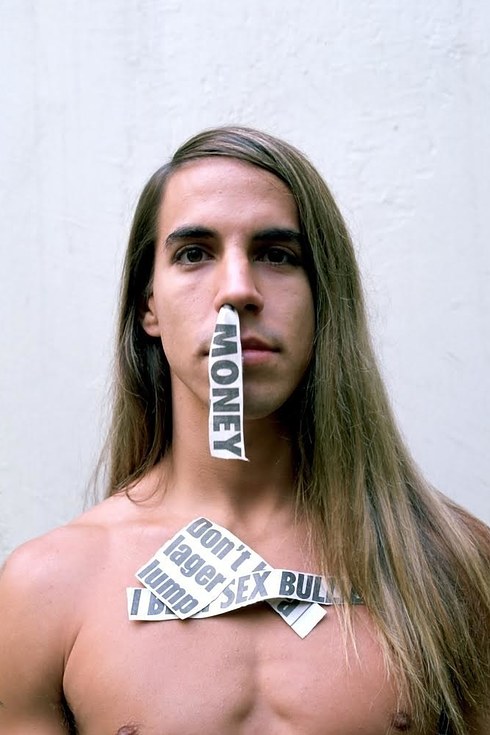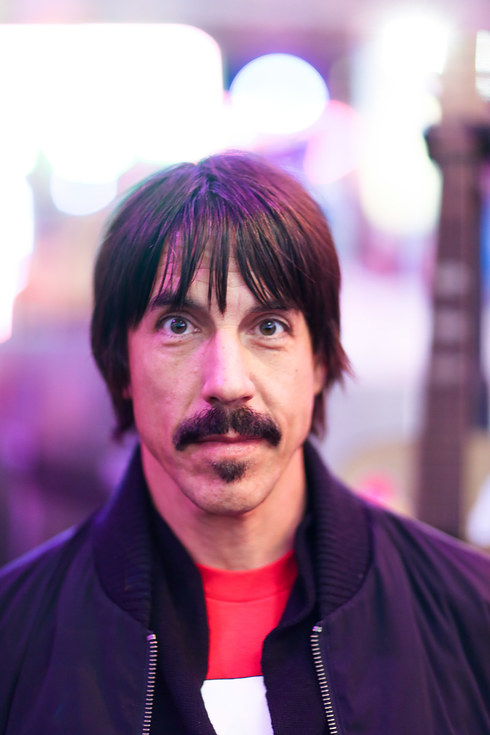 Then: Long hair, don't care.
Now: Short hair, cool mustache.
Dexter Holland from Offspring.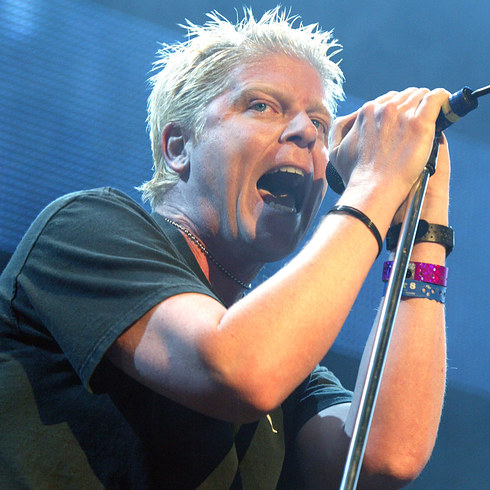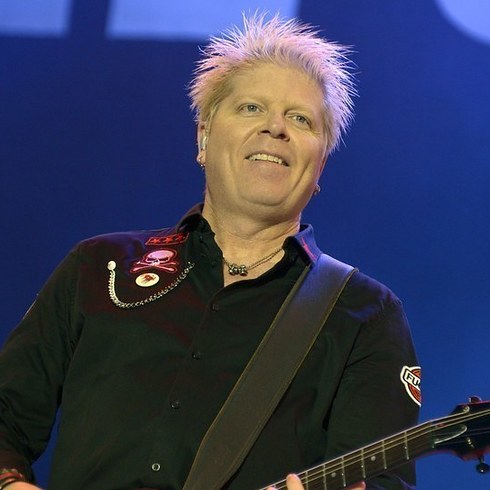 Then: Blonde hair, black t-shirt.
Now: Blonde hair, black button up shirt.
Brody Dalle from The Distillers.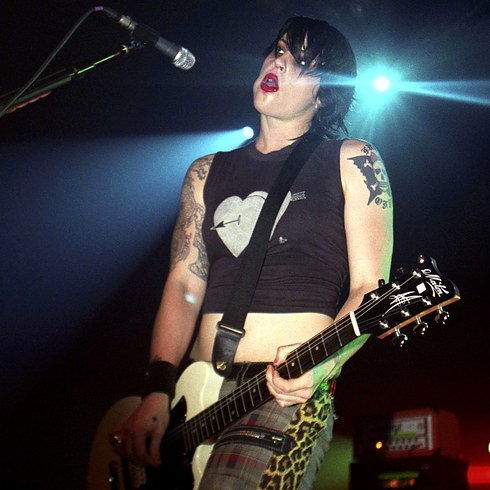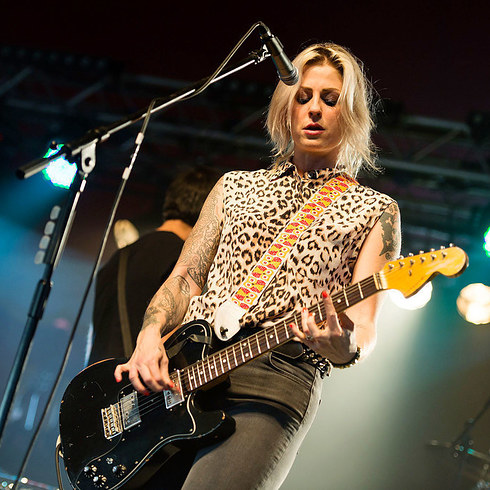 Then: Animal print pants.
Now: Animal print shirt.
Rivers Cuomo from Weezer.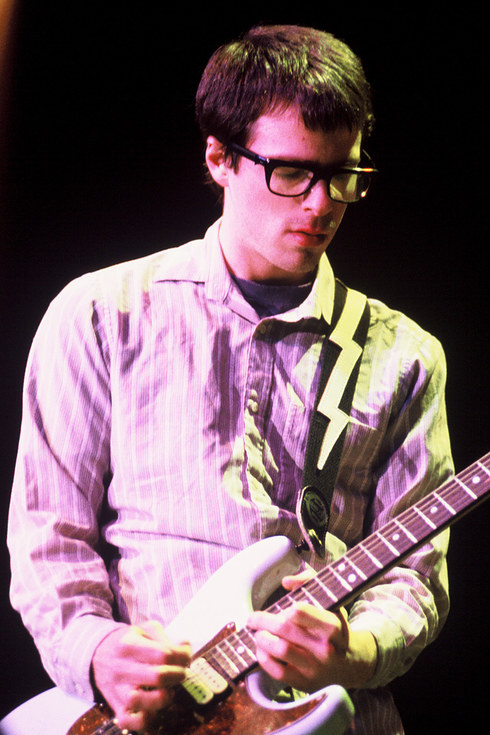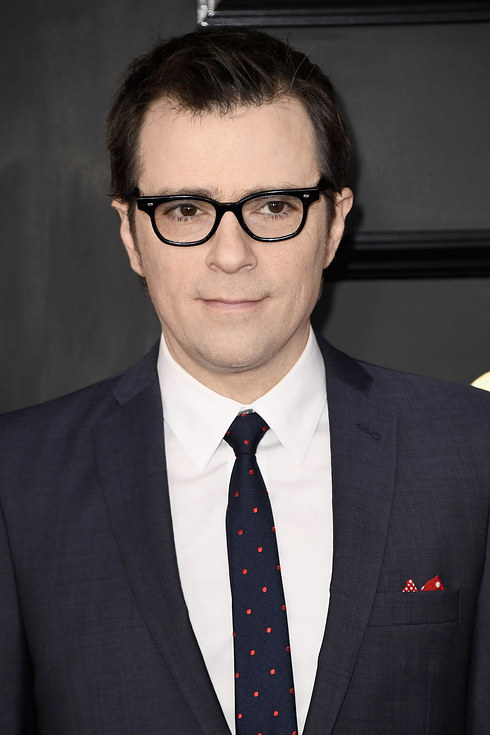 Then: Double shirt, nerdy look.
Now: Perfect suit, nerdy look.
Polly Jean Harvey from PJ Harvey.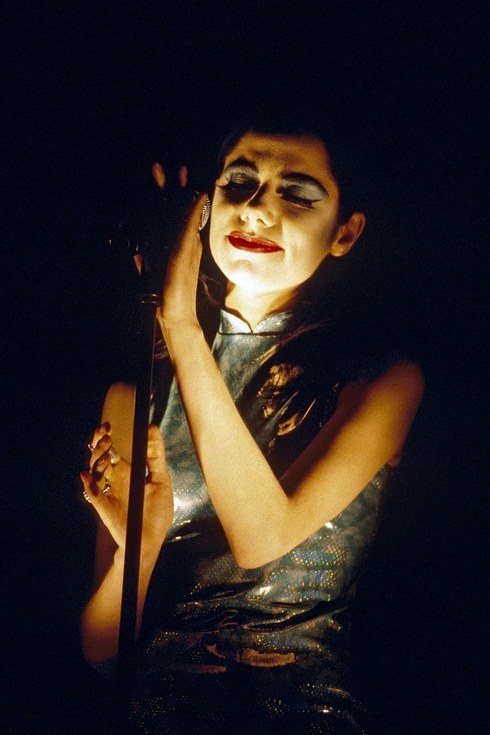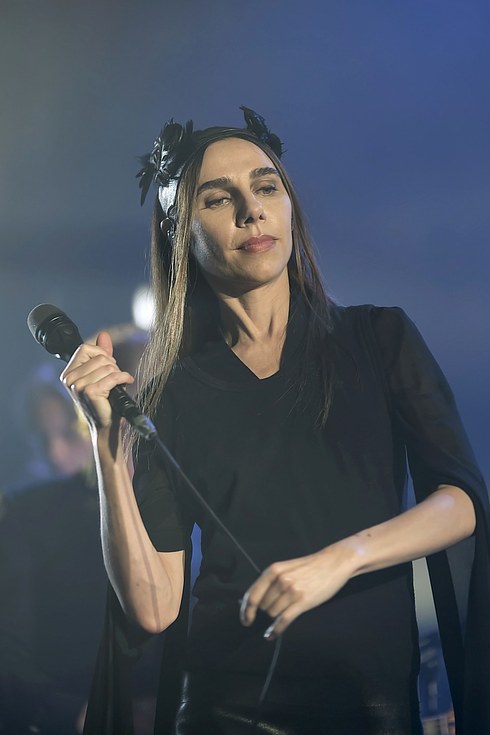 Then: Goddess.
Now: Goddess.
Dave Grohl from Nirvana.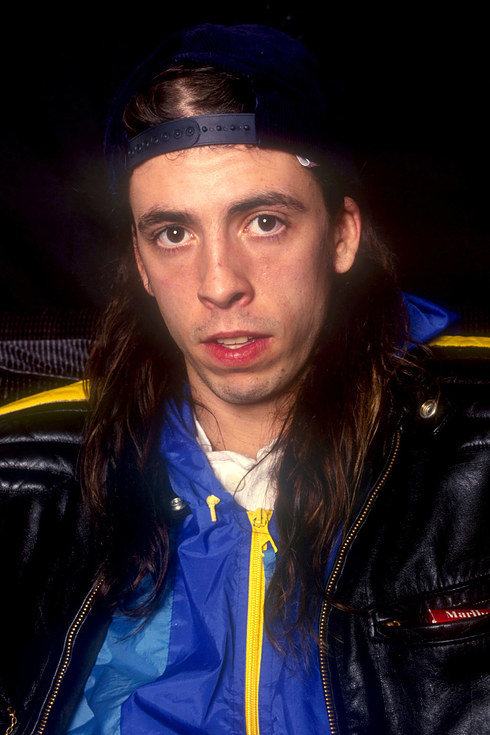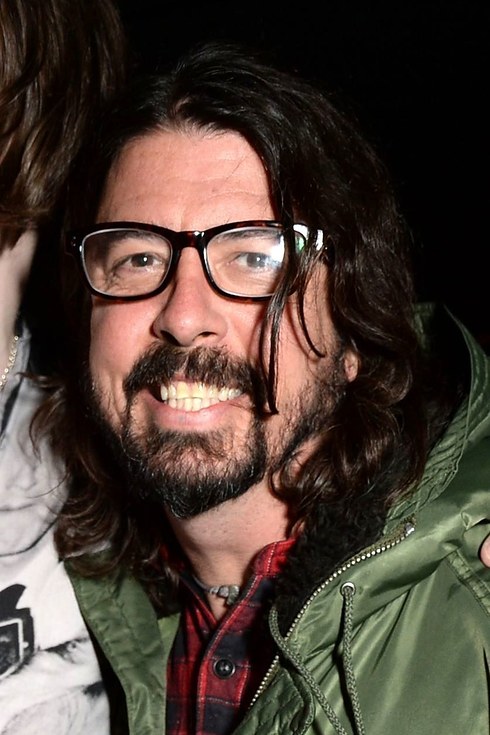 Gavin Rossdale from Bush.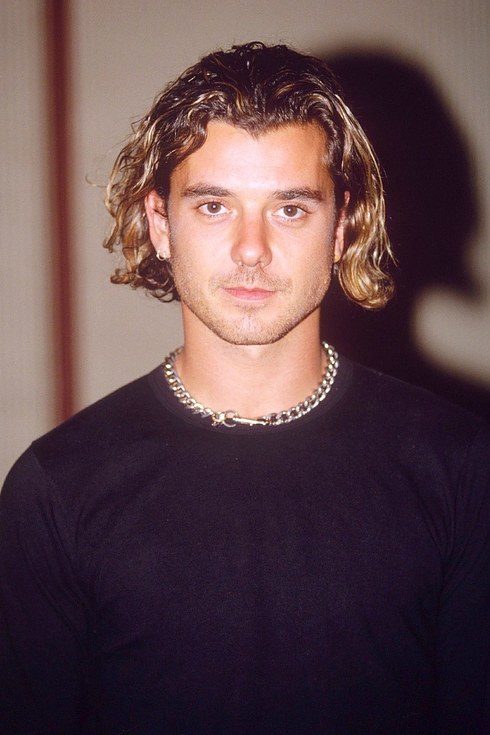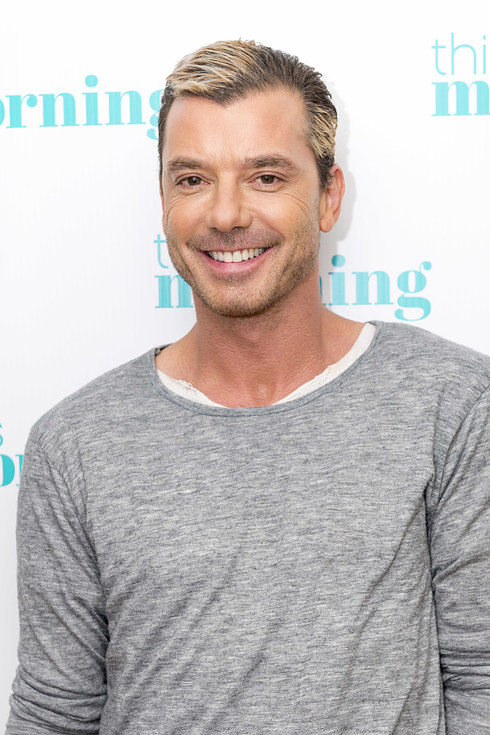 Then: Awkward haircut.
Now: Hot daddy.
Gwen Stefani from No Doubt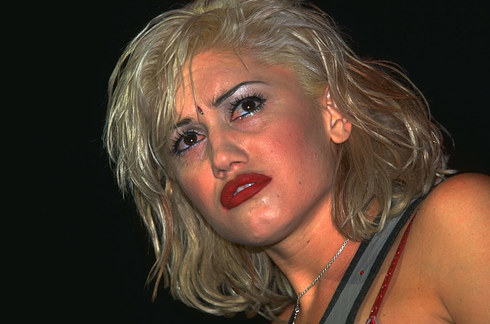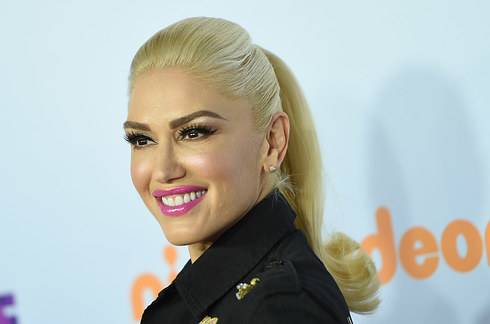 Then: Red lipstick.
Now: Pink lipstick.
Dolores O'Riordan from The Cranberries.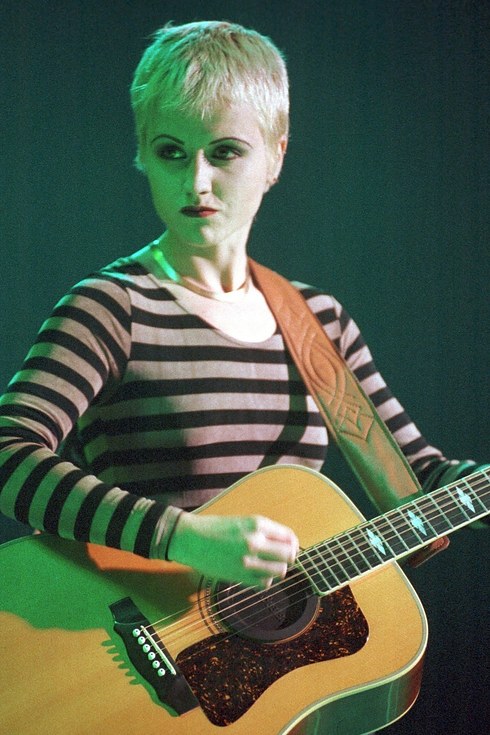 Then: Stripes.
Now: Black all day.
Trent Reznor from NIN.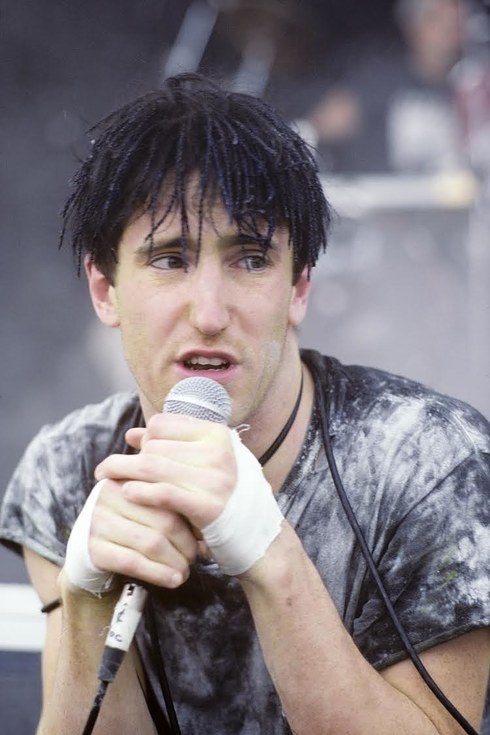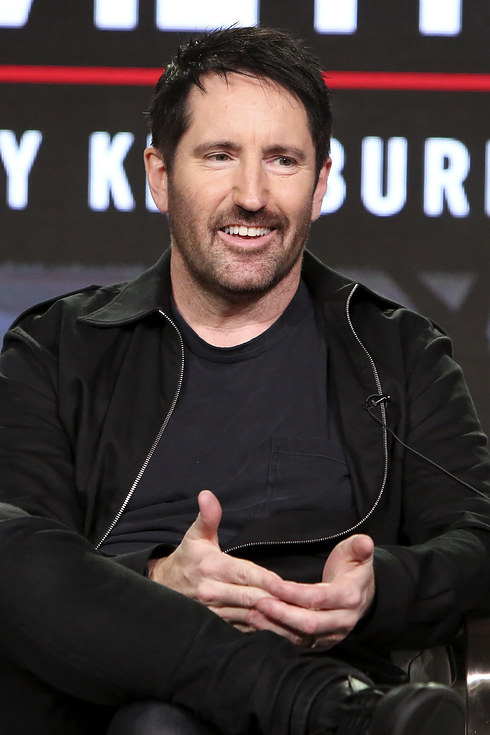 Alanis Morissette.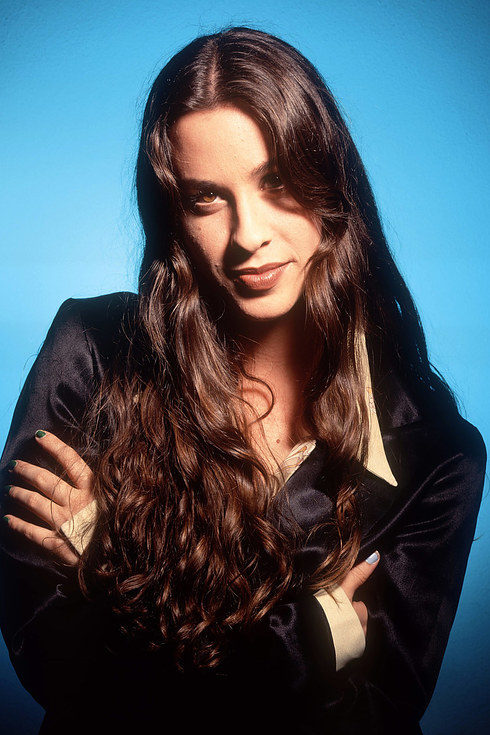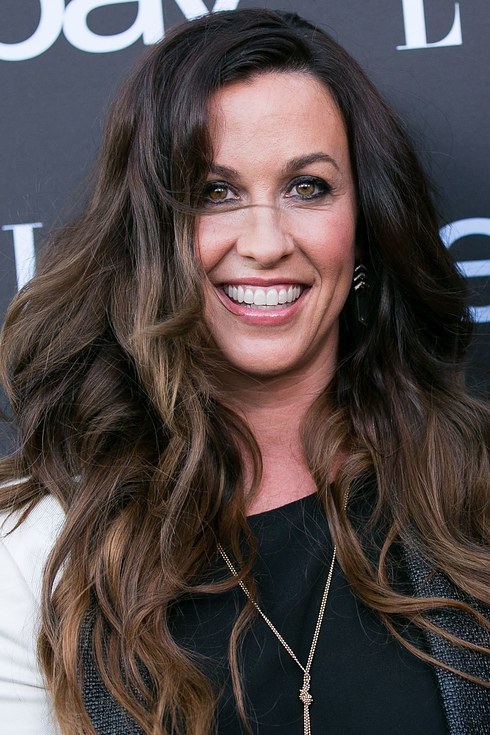 Then: Perfect hair.
Now: Even more perfect hair.
Micheal Stipe from R.E.M.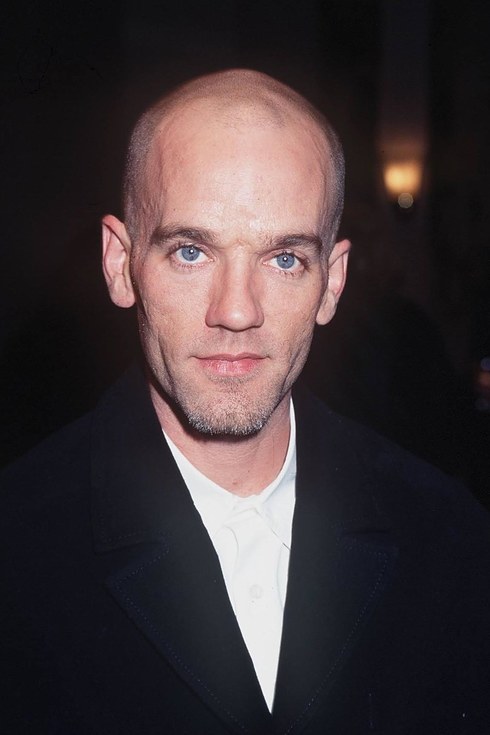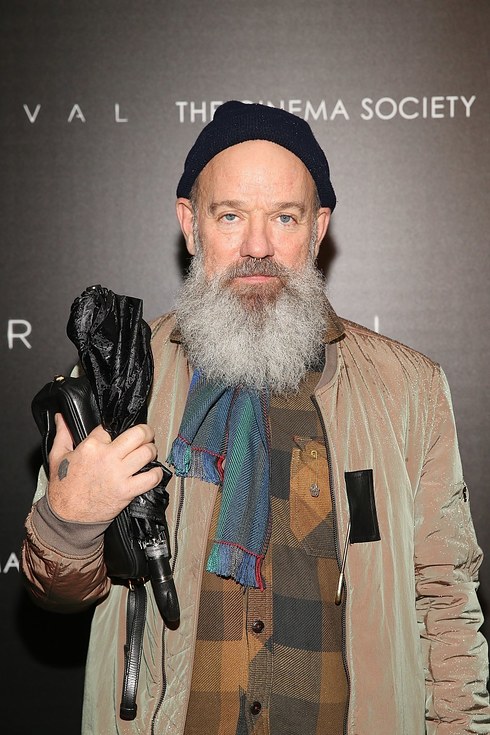 Then: Stubble.
Now: Santa beard.
John Rzeznik from Goo Goo Dolls.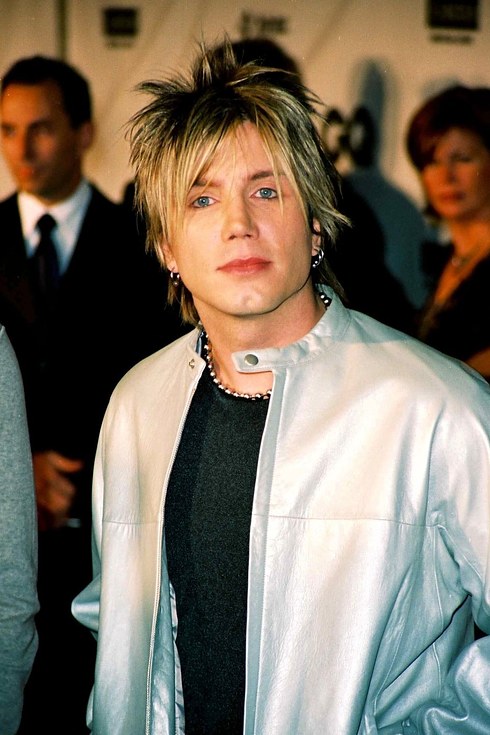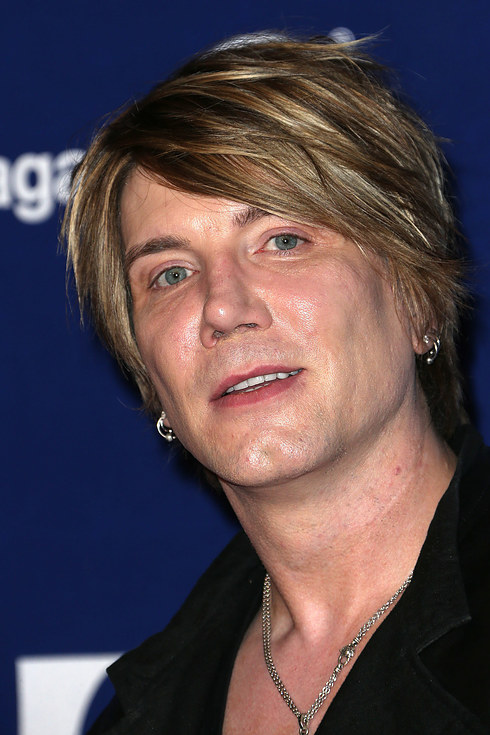 Then: Silver hoops, silver chain.
Now: Silver hoop, silver chain.
Daniel Johns from Silverchair.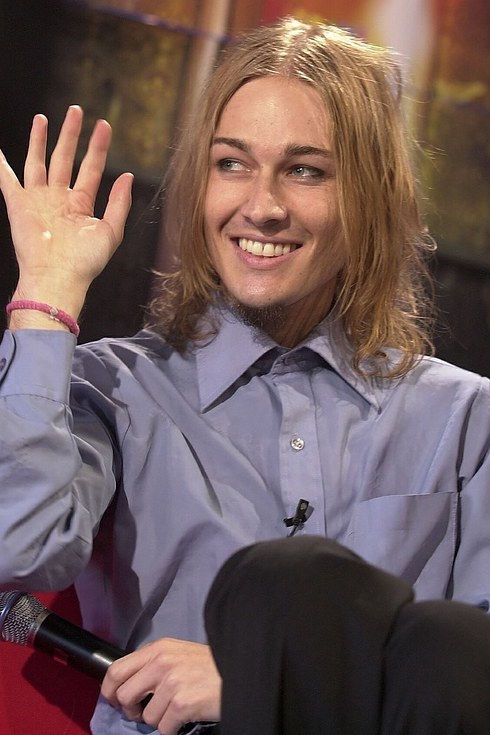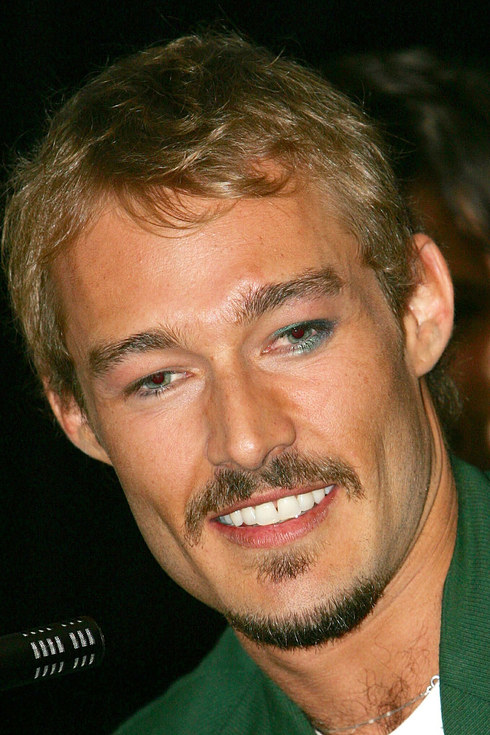 Then: Little boy.
Now: Grown adult.
Fiona Apple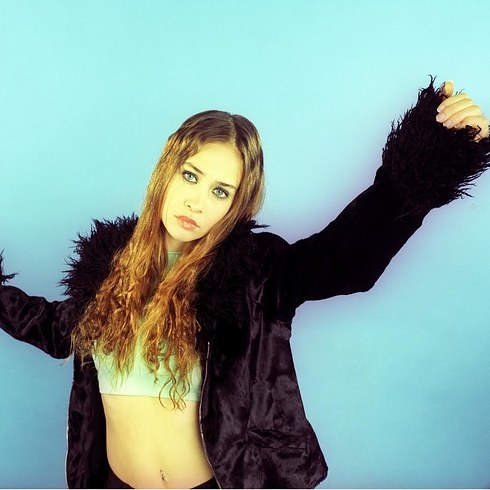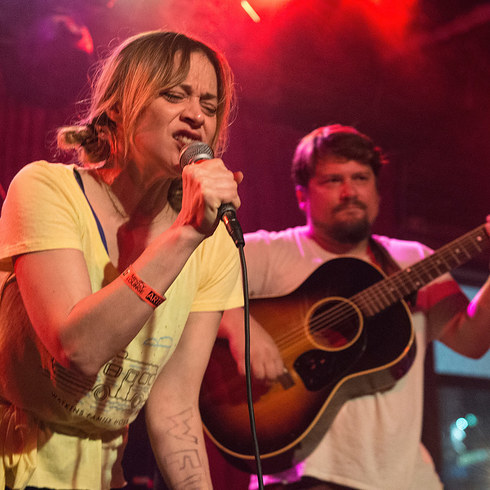 Eddie Vedder from Pearl Jam.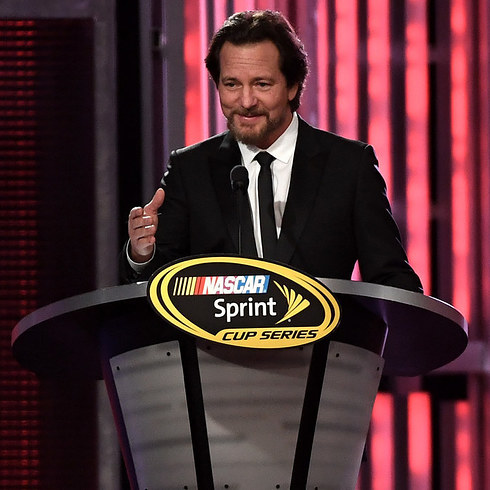 Then: Long hair and sweaty t-shirt.
Now: Short hair and a suit.
Beck Hansen from Beck.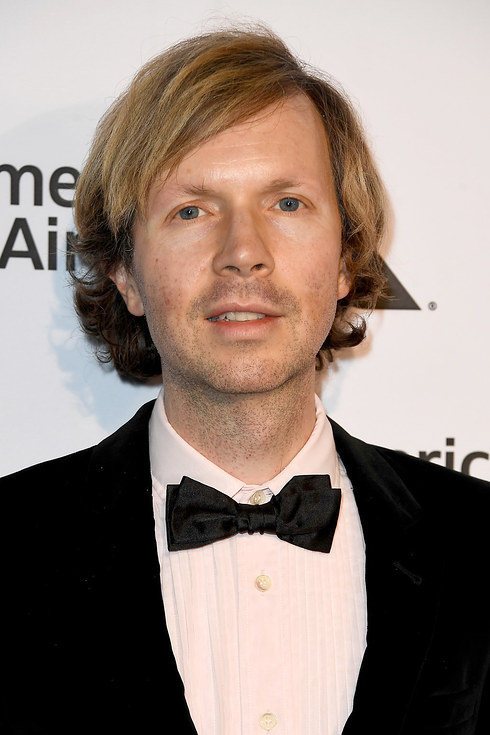 Then: Good hair.
Now: Grat hair.
Chris Cornell from Soundgarden.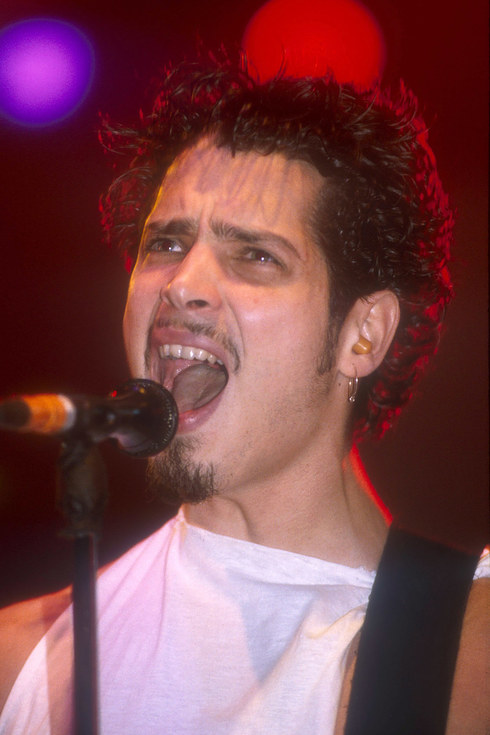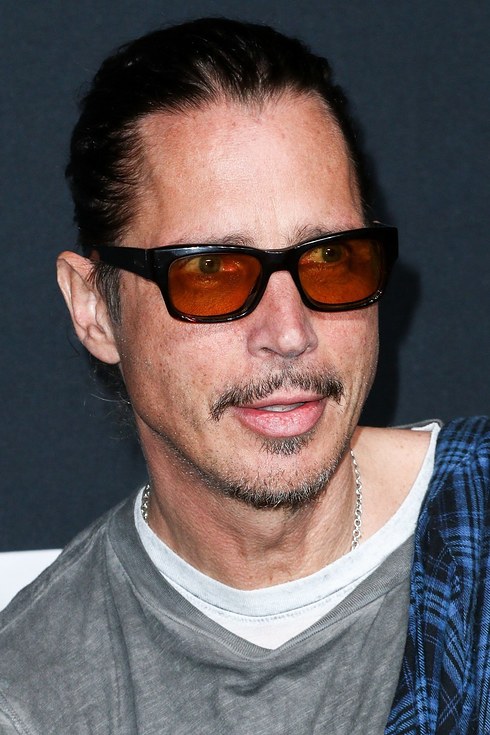 Tori Amos.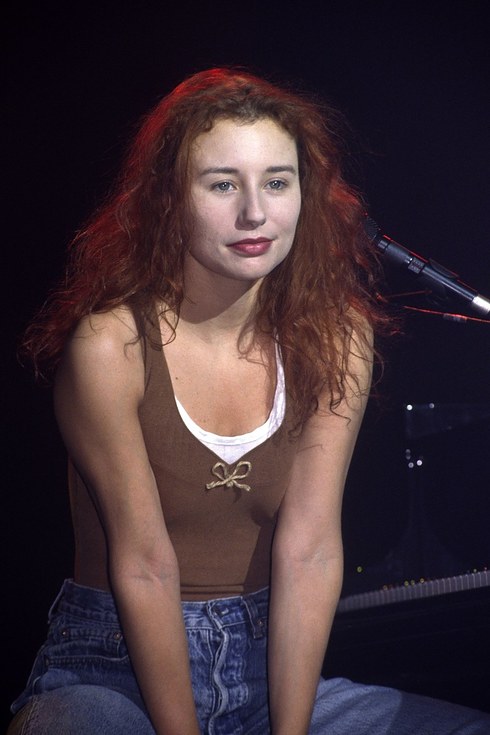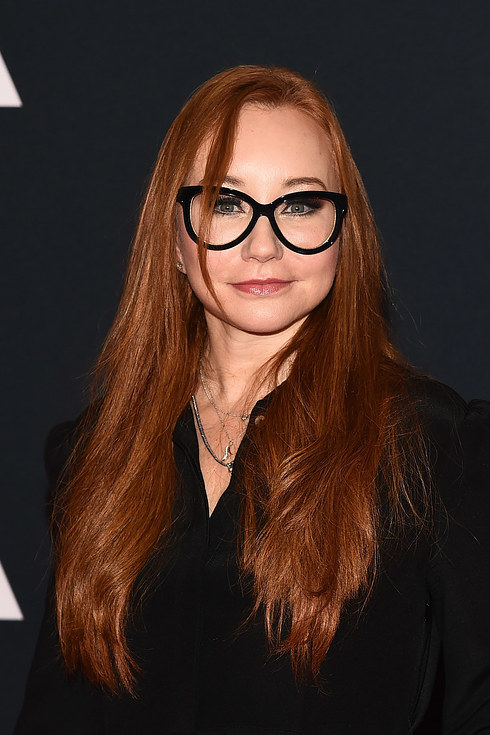 Comments
comments